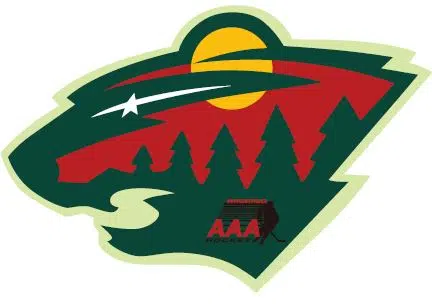 The Winnipeg Wild used a 3 goal first period to jumpstart themselves to a 6-2 win over the Central Plains Capitals , a two goal performance from Mikol Santor along with goals from Kyle Bettens, Eric Fawkes, Luc Benedictson and Zachary Falck rounded out the scoring for the Wild.
Alex Cattani and Mitchell Wilson scored in a losing cause for Central Plains.
Kadin Klipatrick stopped 18 of 20 shots to earn the win, while Riley Sveistrup took the loss stopping 33 of 39 for Central Plains.