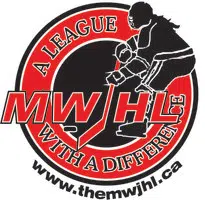 The Polar Ice used five different goal scorers and took advantage of their scoring chances in a 5-1 win over the Prairie Blaze Saturday Night at Bell MTS IcePlex.
Mackenzie Henley, Courtney Kruse, Meaghan Hodgins, Alicia Prociuk and Mallory Harvey scored for the Ice who outshot the Blaze in the contest 33-29.
Whitney Scott had the lone goal for the Prairie Blaze who got 28 saves in a losing cause.
Katrina Mizeracki picked up her first win of the season making 28 saves as the Ice improved their record to 2-0-0 on the season. The Blaze with the loss fell to 0-2-0.