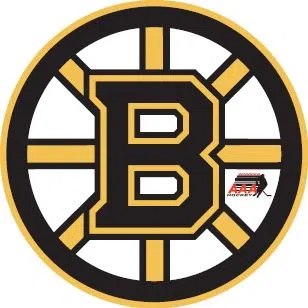 The Winnipeg Bruins raced out to a 4-o lead after 20 minutes of play and did not look back, defeating the Southwest Cougars 7-4.
Ty Naaykens, Jesse Takach and pair of goals from Jason Szun paced the home side in the first period however the shots were tied at 10 after 20 minutes of play.
Dylan Fontaine and Cody Shearer notched power-play markers for Southwest to trim the lead to 4-2. Graeme Patrick made it 5-2 at 12:57, Jason Szun completed the hat-trick at 14:01 to stake the home team to their second four goal lead of the night. In the waning minutes of the 2nd Tyson Pringle scored to make it a 6-3 game after 40 minutes- shots on goal in the 2nd period were 14-10 in favour of Southwest.
Josh Wiens (Southwest) and Ty Naaykens (Bruins- 2nd of the night) exchanged markers in the third making the final 7-4.
Kolby Thornton picked up his first win of the season for the Bruins stopping 28 of 32, Riley Wallace stopped 18 while going the distance for Southwest.